Guitar Master Jim Hall and Bruce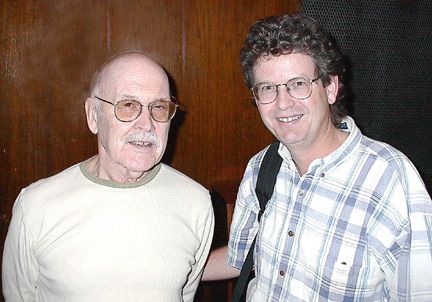 Some things are worth waiting a lifetime for...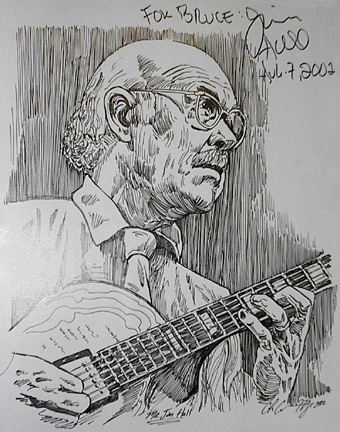 Marlon, Action Central.

Behind the Scenes...

Behind the Curtain...

In the Wings...



Ya Tasty, b9 in the Bass.... double entendres in motion...



#9 doubly- demented 5th b13 ... Ka-pow Sock! Zam ...

Bruce and Barry Greene


Have you heard Barry Play?!!!



Slash Chord City, Downtown



I finally met him on St Pattys... Was it really O'learys Cow in Chicago?



Now listen, McNamara, after the gig....about that pot' of gold...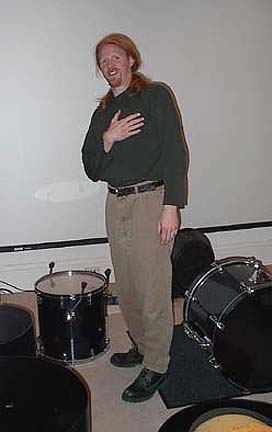 Ok I swear, the BackBeat pops on 4!
And ...Alright Guys, Nobody goes home till
every note sparkles!